There are two ways to get started.
1. To claim your complimentary ePortfolio, login to your Organization's HealthStream account, and navigate to the Profile tab. You'll be prompted to create or link your hStream account.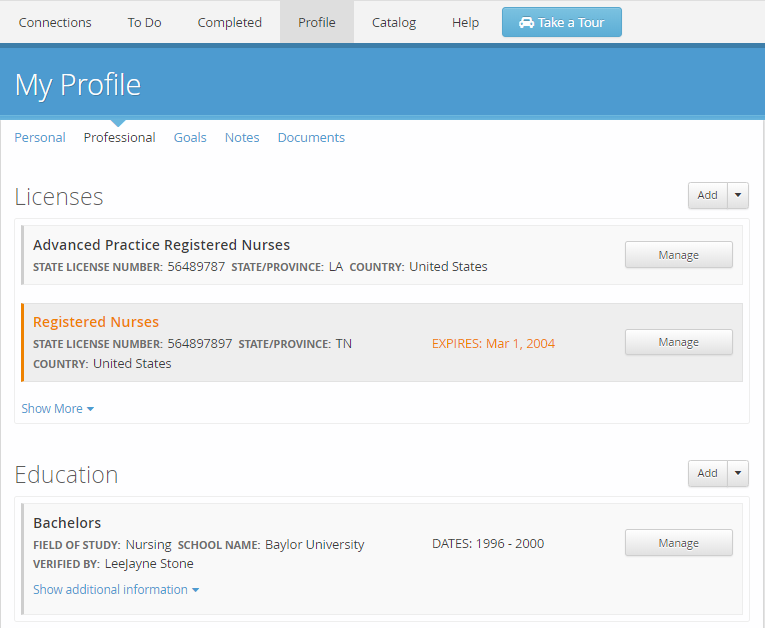 2. If you are a member of a HealthStream ePortfolio partner, like NSNA, you can gain free access from their member benefits section.