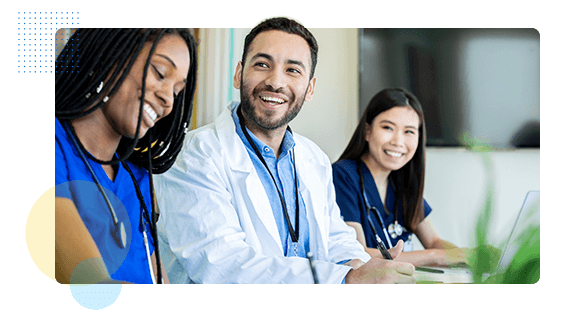 Reducing Risk Amongst Your Perioperative Staff with Annual Competencies
Skills excellence begins at orientation and onboarding and is maintained and perfected through annual competencies. Help reduce patient risk by structuring and assessing the perioperative knowledge of nurses on a regular, ongoing basis with AORN: Annual Competency. This program was developed by experts at AORN and HealthStream to identify and remediate the highest risk competencies in the perioperative setting to build confidence and confidence and reduce patient harm.

Join us for a 30-minute webinar to dive into the tools that are essential to every successful organization.