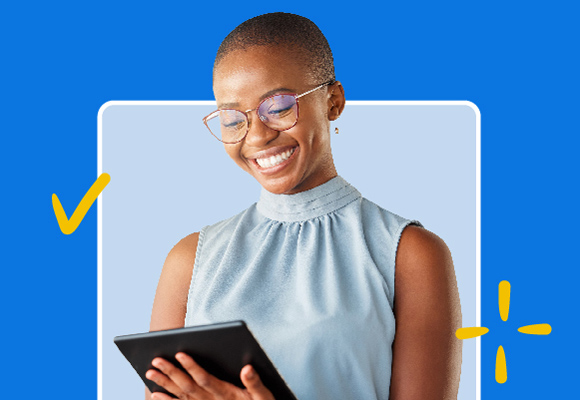 Level Up Your Leaders! A Conversation with Chartis Just Health Collective
How can we level up our leaders? What are the education components that leaders need? What are the data points we should review to help us define if a leader is "board-ready"? What should we expect from our leaders, and how are we monitoring leader performance? All of these questions are a part of the complex process of shepherding leadership teams toward being the best version of themselves for the sake of personal development, as well as organizational reputation. So we ask... where do we start?
Join us for a 45-minute complimentary webinar featuring HealthStream's partner Chartis Just Health Collective where we will discuss how important it is to look at more than connecting patients to provider. Organizations and their boards must define what "board-readiness" means, as well as the necessary steps to monitor leader performance and support personalized professional development. Leveling up your leaders is important work, and it opens the door for improved staff retention, value-based care, and health equity.