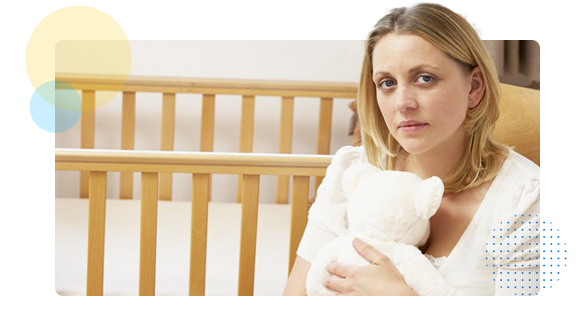 Nurturing the Nurse Caring for Perinatal Loss
The unexpected loss of a pregnancy is painful experience for all those involved. As a healthcare professional, it is not enough to solely focus on physical care. Being equipped with strategies to address emotional needs during this vulnerable time is equally important. Recognizing and attending to the emotional well-being of patients, parents and families can greatly enhance the overall quality of care provided. Clinicians should acknowledge that it is not within their power to prevent every adverse event or traumatic experience. However, by acknowledging this limitation, clinicians can focus on developing strategies to cope with and mitigate the effects of such events. It is vital for clinicians to understand that they should not bear the burden of these traumatic events in an unhealthy manner throughout their careers.

Join us for a 45-minute webinar with experts from AWHONN and HealthStream to gain valuable resources for coping with perinatal loss.


Key Takeaways:
Learn how DEI applies to decisions and preferences regarding child bereavement
Understand how nurses are affected by caring for a patient suffering from perinatal loss
Help those affected by perinatal loss return to a sense of normalcy






Lindsey Wimmer DNP, RN, PHN, CPNP, CPLC- Founder and Executive Director, Star Legacy Foundation

Dr. Wimmer is the Founder and Director of Star Legacy Foundation, the nation's largest non-profit dedicated to stillbirth prevention and care, with more than twenty chapters from coast to coast. With a Bachelors in Nursing from St. Catherine University, a Masters in pediatric nursing from the University of Colorado Health Sciences Center, and a Doctorate in Nursing Practice from St. Catherine University and is certified in Perinatal Loss Care (CPLC). Lindsey has been recognized with the Daisy Award, Marian Sokol Award for Advancement in Stillbirth, Butterfly Awards, the 2020 L'Oreal Women of Worth, and the Point of Light Award.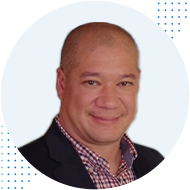 James Wilber, Clinical Programs Success Manager, HealthStream

Registered nurse and has been with HealthStream since 2011. James received his ADN from Western Kentucky University and has a background in Pediatric Cardiac Critical Care as a bedside and charge nurse, along with leadership roles on the Rapid Response and Code Team at Vanderbilt Children's Hospital. Prior to his current Success Manager role, James provided Resuscitation Training and was the Product Manager for the Resuscitation Portfolio at HealthStream.