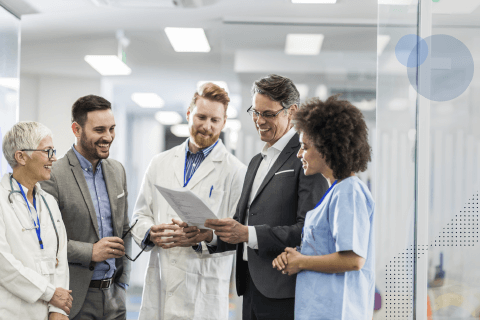 Work Smarter, Not Harder, with FREE Automated License Verification from Workforce Validate
HealthStream now offers a free tool for automated license verification for all employees - including nurses. It's available NOW for all HealthStream customers.
FREE license verification includes:
Ongoing and on-demand Primary Source Verification for over 60 license titles at over 220 board sites
Sanction checks at over 300 sites
My Team integration for verified license data
Expiration reminder emails sent to providers with expiring licenses
Error alerts to review non-compliant provider records
Daily checks of licenses expiring in 7 days
Easy reporting capabilities
Expedited implementation and full client support
Join our upcoming webinar to learn more.