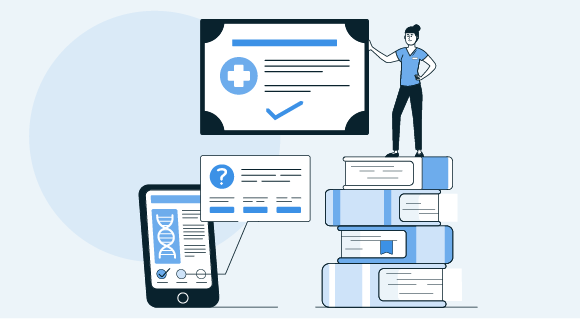 The Importance of Certifications in Supporting Your Clinicians
While there are some nurse specialties that require certification, most nurses will need to make a choice about whether or not to pursue specialty certification. Changes in clinical practices and the increasing demands of an evolving healthcare industry are making it more likely that nurses will want to make that choice.

Specialty certification goes beyond the required state and local licensure requirements. Certification acknowledges clinical knowledge, experience, expertise, and judgement within a specialty. The benefits of certification can include financial rewards and career advancement opportunities, but they also increase confidence and empowerment for the nurse, as well as their patients and the healthcare organizations that employ them.
August 8, 2022