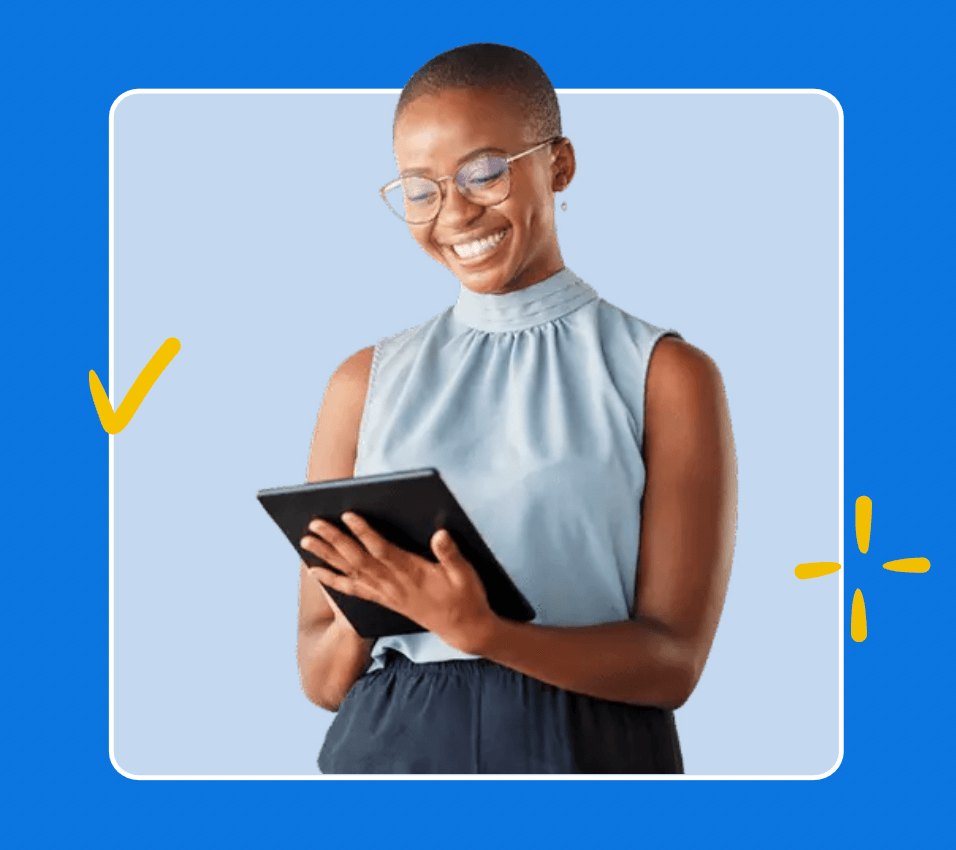 The Power of Education: Fostering Employee Happiness and Enhancing Business Performance
Employees are the most critical asset of an organization – but happy employees can drive the successful performance of a business. If the consensus is that happy employees improve business performance, how can you positively impact employee happiness while also driving towards superior outcomes for the entire organization?

Download the article to read more.
August 31, 2023