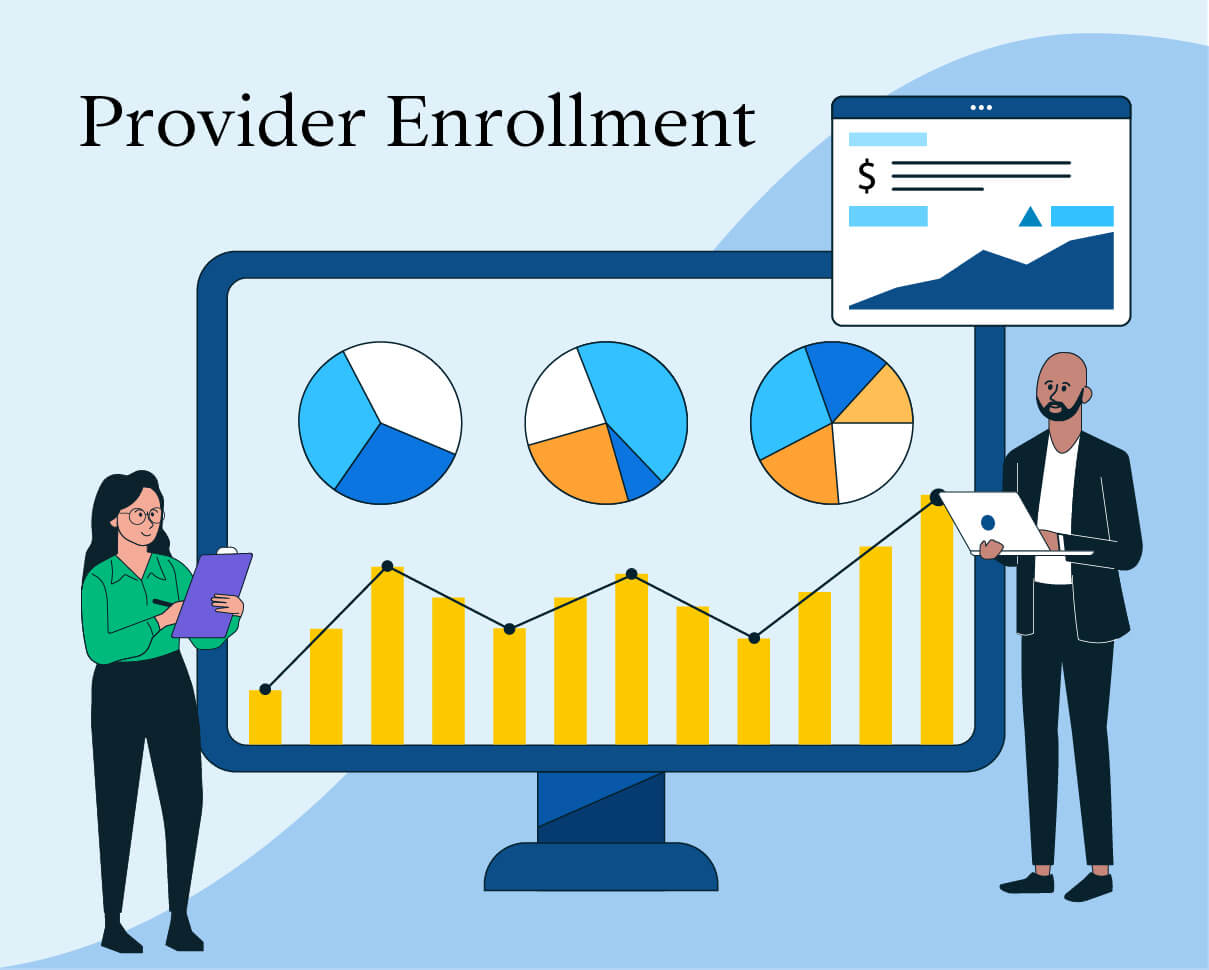 2023 Annual Report on Provider Enrollment
HealthStream's Annual Report on Provider Enrollment is a valuable resource for healthcare professionals who are involved in provider enrollment processes. Now in its 7th year, the report is based on an annual survey of provider enrollment professionals and provides unparalleled insights into the industry's trends, challenges, and opportunities.
The report explores key findings from the survey, with a focus on the following areas:
Driving continuous improvement: Learn about the top initiatives being deployed to elevate the efficiency and effectiveness of provider enrollment procedures.
Navigating industry changes: Take a deep dive into transformative shifts in areas like process improvement, provider data management, financial outcomes, and business services and operations.
Understanding significant developments: Gain insights into critical changes in the provider enrollment arena and equip yourself to adapt your strategies effectively.
Harnessing support and utilization: Discover practical strategies to capitalize on the valuable insights offered in our annual report.
Anticipating future trends: Understand current trends and where they are headed so you can plan strategically and remain at the forefront of the industry.
Don't miss out on valuable insight from over 550 provider enrollment professionals.
October 11, 2023