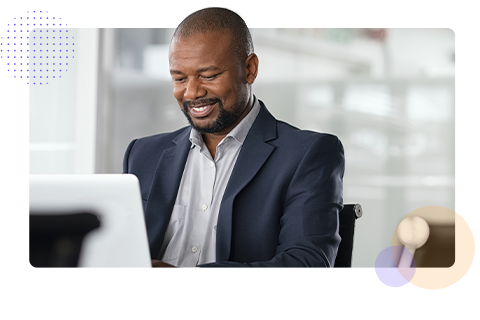 Exclusion Monitoring with Workforce Validate
You have enough things to worry about, a compliant workforce doesn't need to be one of them. Reduce the amount of time spent manually checking exclusion and sanction sites during the hiring or auditing process with Workforce Validate; an automated primary source verification tool for your clinical staff.

Join us on Wednesday, September 20th as we further explore our Exclusions product, which monitors sanction and exclusion lists at hundreds of state and federal sites.
Workforce Validate Features:


Ongoing sanction and exclusion monitoring for your entire workforce
Primary source verification at hundreds of federal and state sites
Automatic alerts to administrators for compliance issue