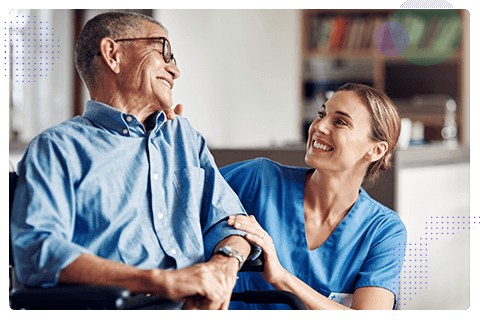 Fresh Approaches to Care for an Aging Population
For the first time in the history of the United States, adults 65 and older are expected to outnumber their children by 2034. With this older adult population swell, comes an increase in healthcare needs and a decrease in healthcare employees. To address this problem, strategic healthcare will prove to be essential. Strategic healthcare includes receiving care from the comfort of home, the health benefits from a happier and self-sufficient lifestyle and systematically caring for older adults in the Emergency Department.

Join us for a 60-minute webinar with industry leaders from, Home Care Pulse, ENA and Psych Hub as we delve into the new standard of care for aging adults.