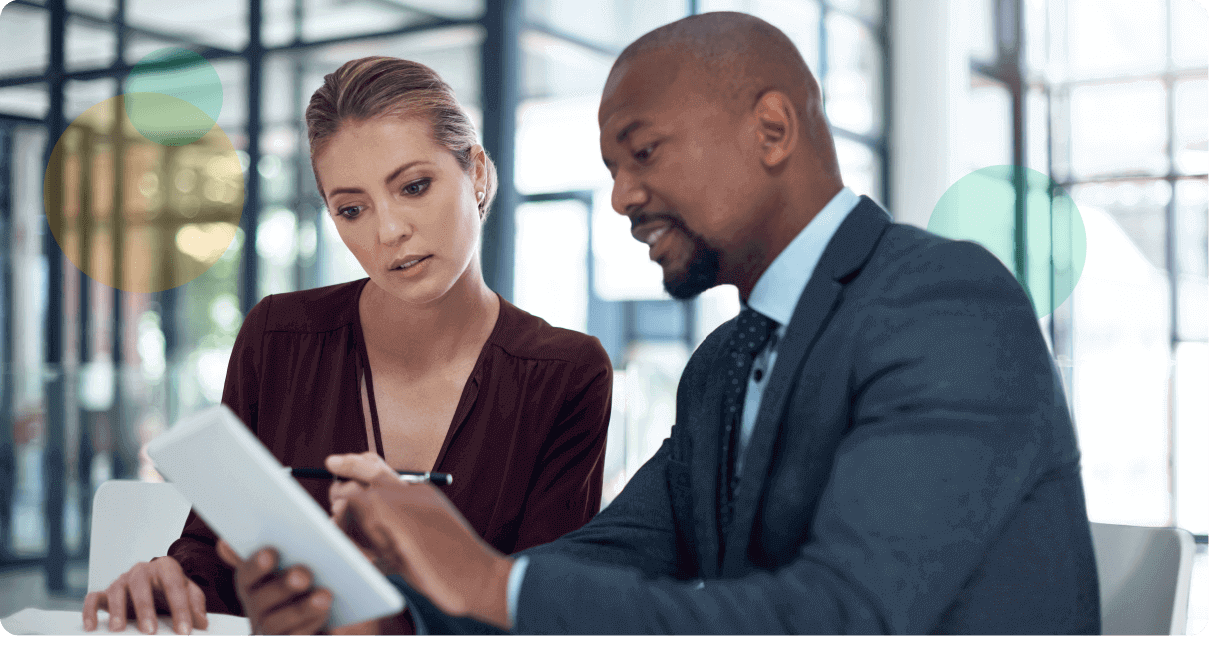 Join the hundreds of HealthStream customers using this FREE Automated License Verification Tool!
Today, safeguarding your healthcare organization relies on keeping the bad apples out. This means validating and monitoring licenses for your entire workforce.

It's a tall order and with everything on your plate, there's simply not enough time to manually perform these duties.

We'd like to show you a better way!

HealthStream now offers a free tool for automated license verification for all employees - including nurses. It's available NOW to all hStream subscribers.

FREE license verification and monitoring includes:
Primary Source Verification
Ongoing automated monitoring and reporting to ensure up-to-date verifications
Expirables management and automatic updates when licenses renew
Expedited implementation and full client support
Join our upcoming webinar to learn more.