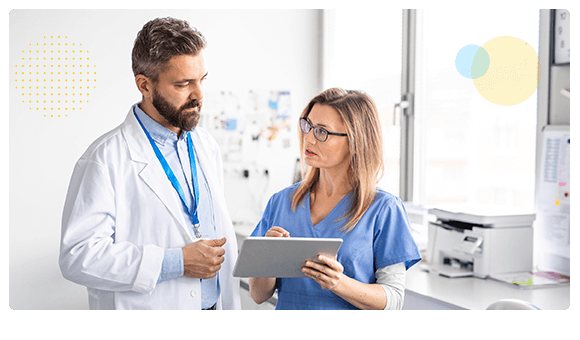 Preparing for the Surge in Onboarding Medical Assistants
Did you know medical assistants are one of the fastest growing careers nationwide? The Bureau of Labor Statistics projects that there will be a 29% increase in medical assistant jobs from 2016 to 2026, compared the average 5-8% growth of jobs. In a post-pandemic world where staff shortages are a very real concern, training and upskilling talent proves to be a top priority among providers everywhere.
Join us for a 30-minute webinar as Andrea Zalewski, Clinical Program Manager for Pre & Post-Acute & Surgical portfolios at HealthStream, explains how Medical Assistant Orientation can ensure your medical assistants represent their provider adequately.
Learning objectives include:
Understand the vital role medical assistants play in healthcare as a whole
Learn how evidence-based training can reduce turnover and vacancy rates by validation of skills during orientation and providing resources to support for identified gaps
Recognize that career advancement begins with adequate training