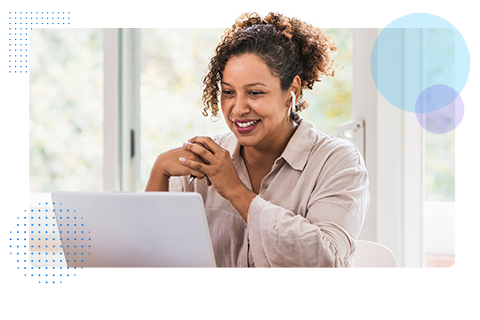 MDS Changes are Coming: What You Need to Know
Widely regarded as the largest change to the MDS in over a decade, CMS will finally release the draft Minimum Data Set (MDS) 3.0 version 1.18.11 for implementation on October 1, 2023. These changes will impact reimbursement, regulatory, compliance, quality of care, operations, and more. This data is a starting point, not an end point. Instead of feeling overwhelmed by the changes and how they affect your staff, HealthStream wants you to feel empowered.

Join our complimentary 20-minute Executive briefing on September 13th to learn more about the significant MDS changes and what they mean for your organization.