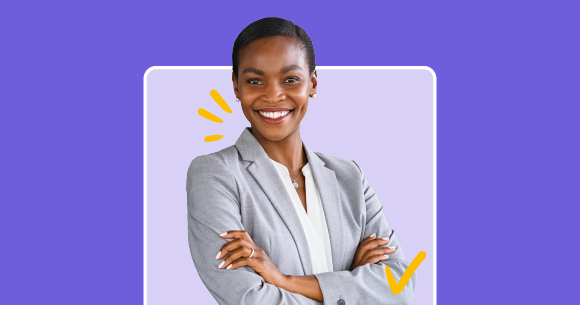 Mind Matters: The Interplay of Staff Wellness in Quality Outcomes
1 in 3 healthcare workers plan to leave their position due to anxiety, depression and exhaustion. As a leader in quality, you are looking to ensure your organization achieves quality outcomes, and you are responsible for your organization's ability to offer a safe, welcoming, and appropriate environment. It's up to you to create a well-defined strategic plan to address mental fatigue and build a clear pathway for your team.
How can you develop a culture that promotes quality and safety across all staff? How are we meeting our staff and patients where they are? Lack of inclusivity, fear of retribution, and compassion fatigue can directly affect our organizational quality. From mental health support in the workplace to telehealth accessibility at home, quality outcomes are directly affected by our level of wellness and thoughtfulness towards staff and patients.

Join us for a 60-minute complimentary webinar where industry leaders will discuss the ripple effects of staff wellness on quality outcomes and how to create an environment of excellence.