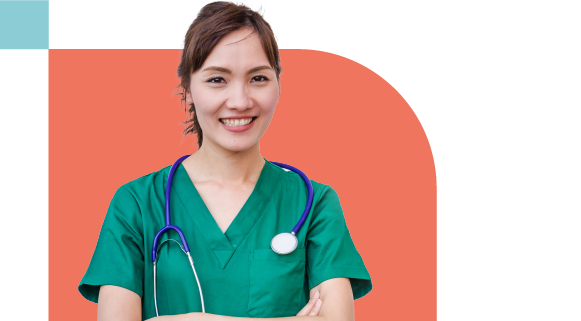 myClinicalExchange Empowers Logan Health to Transform Student Onboarding
Manual healthcare onboarding processes are inefficient, unreliable, and put your organization at risk. Developing next-level clinicians in today's competitive environment requires a streamlined and efficient onboarding process. Take charge of your clinical rotation journey, while saving time and reducing overall costs with myClinicalExchange by HealthStream.

We invite you to join us Wednesday, November 8th, at 11 am CT for a live discussion with our customer, Logan Health. We'll explore how myClinicalExchange transformed their clinical placement process and allows them to make critical, real-time decisions.