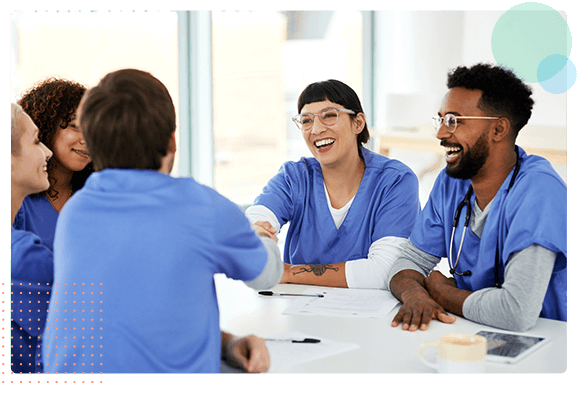 New Joint Commission Standards for Health Equity: What You Need to Know
As the health care industry continues to address health disparities, national organizations are committing health equity into regulations and standards. New in 2023, The Joint Commission has incorporated health equity into its accreditation standards. These new standards will apply to accredited ambulatory, behavioral health and human services organizations, critical access hospitals, and hospitals and will aim to reduce healthcare disparities.

View our On Demand webinar to learn more about these new standards. Our partner, Chartis Just Health Collective, will share considerations beyond "check the box" strategies and tactical actions health care organizations can take to meet these new elements of performance.