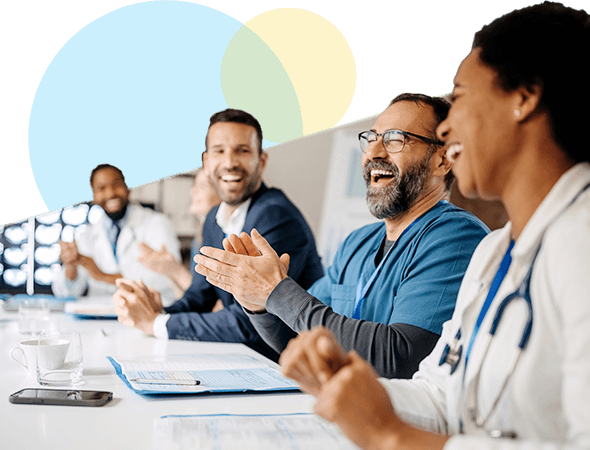 Simplify License Verification with Workforce Validate
License verification can be complex and time-consuming but is essential to ensuring that only the most qualified practitioners are seeing your patients.

Join us on Thursday, June 15th to learn more about Workforce Validate, an automated primary source verification tool for your clinical staff. Our presenters will share more information about how your organization can stay compliant and up-to-date using our FREE License product, included with an hStream subscription, as well as Workforce Validate exclusions and certifications.