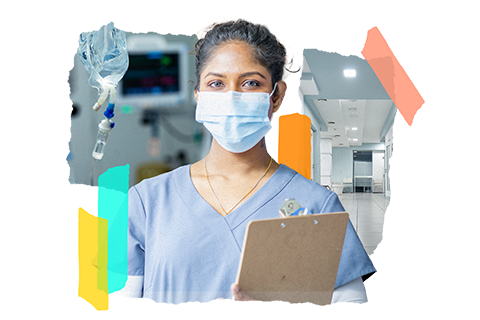 Ten Trends for 2023: Picking Up the Pieces Post-Pandemic
In many ways, COVID-19 changed the trajectory of events that were occurring pre-pandemic. In some cases, the pandemic accelerated events that were already underway, such as the adoption of telehealth. In other ways, the pandemic exacerbated problems that were already in existence, such as the nursing shortage and provider burnout.

As the industry adjusts to a new normal, we are looking ahead to 2023 and taking stock of a healthcare industry that has experienced unprecedented upheaval over the past three years.

What are the key trends as we move forward in 2023 and how can healthcare leaders build stronger, more resilient organizations?

Join Robin Rose and healthcare leaders nationwide for our 12th annual look forward with Ten Trends for 2023 in this engaging live webinar and Q&A as we explore key forces that are shaping the industry.