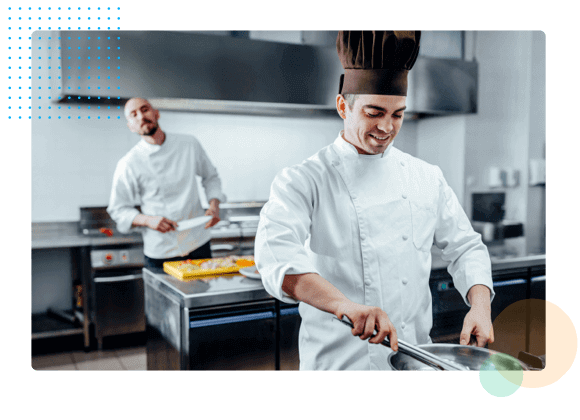 The Future of Employee Engagement
Recruiting and keeping talent is chaotic in the hospitality sector of healthcare. It is very time consuming to recruit and train new employees only for them to leave after a couple of weeks. Such high turnover impacts employee satisfaction, operational efficiency, and the ability to meet regulatory requirements, all of which diminishes quality of service for vulnerable patient populations.

Join our upcoming webinar to learn from our partner, Pineapple Academy, about how to build up to build back your staff.