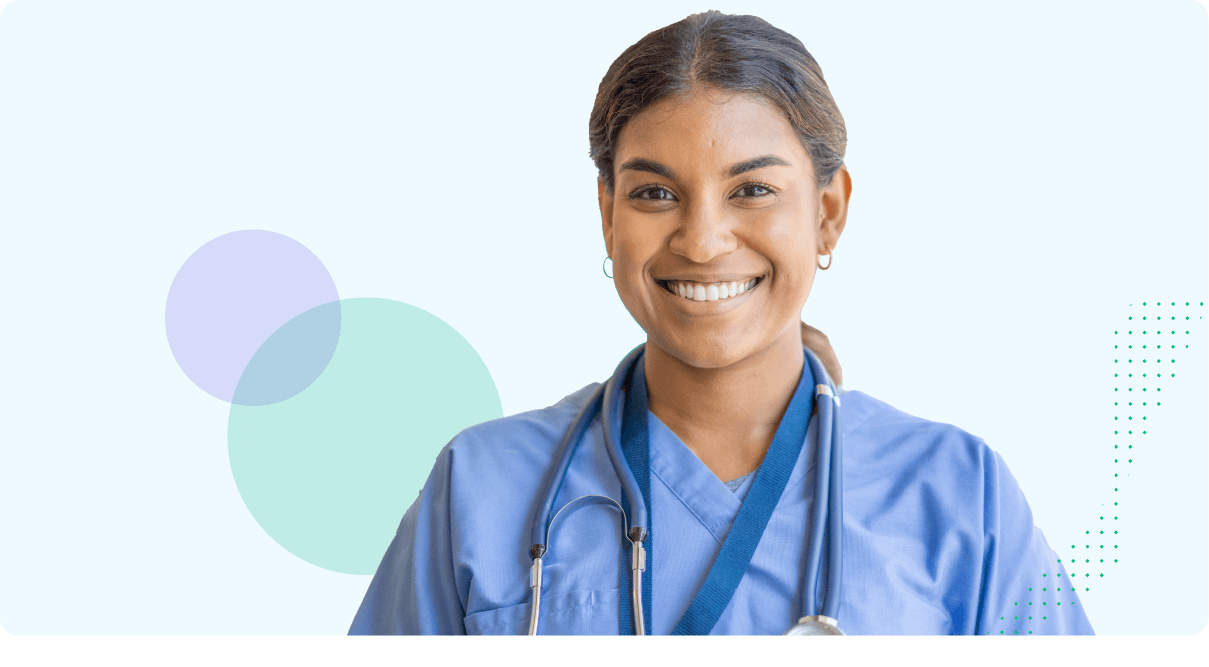 The Power of Evidence-Based Resources for Effective Onboarding and Retention
The ongoing staffing crisis is challenging healthcare organizations and clinical leaders to adjust their educational approaches to quickly fill roles. Industry trends tell us organizational competence, confidence, and satisfaction is improved when clinicians have access to reliable tools designed to develop them and make their day-to-day lives easier. Leveraging an evidence-based approach, you can be the leader who promotes team success through learning and development and provides their clinicians with content they can trust.

Join HealthStream and EBSCO for a free 60-minute webinar focused on the power of Dynamic Health's evidence-based nursing content to improve onboarding and retention rates. We will explore the impact of evidence-based practice on nurse retention, and how it can be used to build a strong foundation for new nurses. Empower your clinical staff with the fast, accurate answers they need, when they need it most – at the point of care.