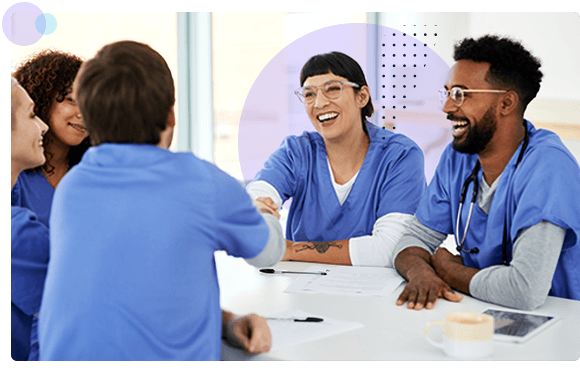 Trends in Onboarding and Orientation – Solutions to Make it Safe and Efficient
While the experience-complexity gap is not a new concept to nurse leaders, it has been greatly exacerbated by the pandemic. In fact, many preceptors with minimal experience, are now having to precept novice nurses. As you think about your organization's onboarding and orientation efforts, what strategies do you have in place for managing challenges such as the experience-complexity gap?

During this 30-minute webinar, AACN's Clinical Practice Specialist, Julie Miller, will share the latest trends and explore solutions that can help optimize the onboarding and orientation experience for your new and transitioning nurses without sacrificing quality.

Learning Objectives:
Gain insight around the latest trends in orientation and onboarding.
Discover strategies to support your nurses' onboarding and orientation journey by matching their needs to the right content.