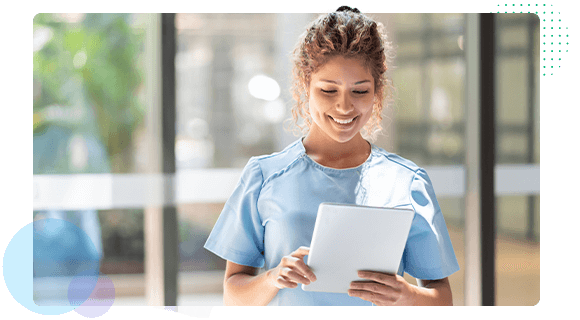 Unveiling the Science: Behind the Scenes of CE Construction
You want to feel confident the learning and professional development content provided to your staff is the gold standard. But how can you be sure which CE courses provide the best investment for your organization?

Join us for an exclusive look into the meticulous editorial process and scientific foundation that powers our CE Unlimited library. Discover how we ensure each course is rooted in evidence-based methodology, making your professional development a journey of knowledge and growth.