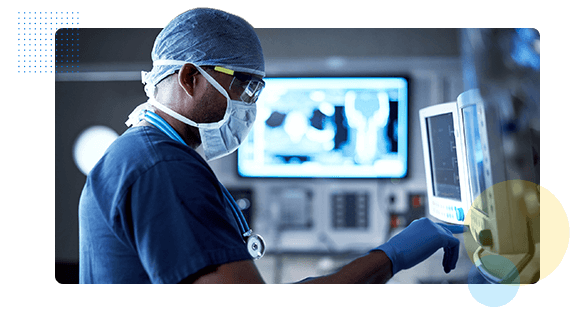 What Next? Ensuring Safe, Quality Care During a Staffing Crisis
"I didn't sign up for this. I'm not paid enough for this. I'm burned out on burn out." Does this sound familiar?
Medical errors are rising and patient satisfaction is down. Staffing issues existed long before the pandemic, and these significant issues have only become more problematic during the last two years. The challenges of rapid onboarding, staffing, and development are not unique to one care setting or one type of facility. They touch every corner of healthcare. How you rise to this global challenge is what will differentiate your organization as an industry leader.
Join us for a 30-minute webinar with HealthStream's Senior VP & General Manager of Workforce Development Solutions, Trisha Coady, RN, BSN as we roll up our sleeves to discuss the data behind the ongoing staffing challenge and how to leverage technology and protect your organization's reputation. What are other healthcare leaders struggling with? How did my nurses get to this point of frustration? How are others solving these same issues? Let's discuss.