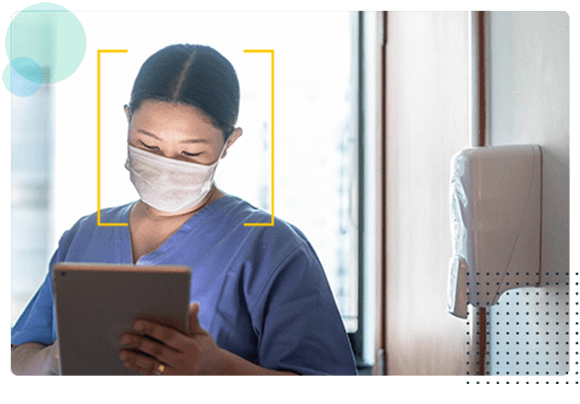 Why Are Certifications So Important? Expand CE with CertPrep
Continued education is more than just mandatory training. It's also the culture, environment, and resources in which you empower a clinician's professional development. Unfortunately, most healthcare leaders don't have enough time or resources to naturally create a culture of lifelong learning for an engaged workforce. So we ask... amidst all of the learning needs of your nurses, why are certifications so important?

Join us for a 30-minute webinar discussing the importance of certifications for professional development and clinician engagement. Our mobile companion allows clinicians to achieve certification and CE credit right at their fingertips. Don't miss this insightful conversation about how to elevate your staff's development with easy-to-use tools, increasing retention and decreasing medical errors.