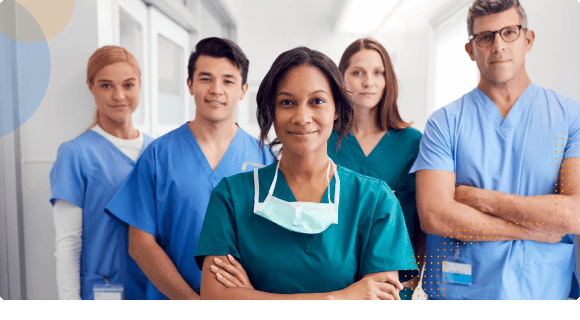 The Dynamic Role of Data: How Data Elevates Your Nurse Residency Program
A stable and successful nurse residency program is the key to building a pipeline of confident nurses. However, the immense workload and preparation of traditional nurse residency programs take valuable time away from nurse leaders and educators, especially when it comes to aggregating data. You need trusted programming backed up by reliable and valid data to continually develop your residents and take the burden off of your clinical leaders.
Join us for a deep dive into how program data access and visualization help drive excellence in your nurse residency program. Explore how this crucial aspect of transition to practice empowers you to make informed decisions and assess nurse resident confidence and competency for continuous program improvement.